Examples:
Assembly Lists, Barcodes, Inspection certificates, Labels, Markings (goods tags), Order Documents, Order Lists, Ordering Documents, Picking documents, Production documents with and without barcodes, Registration (CAR), Reviews, Warehouse documents, Work Accompanying Documents, Work associated Cards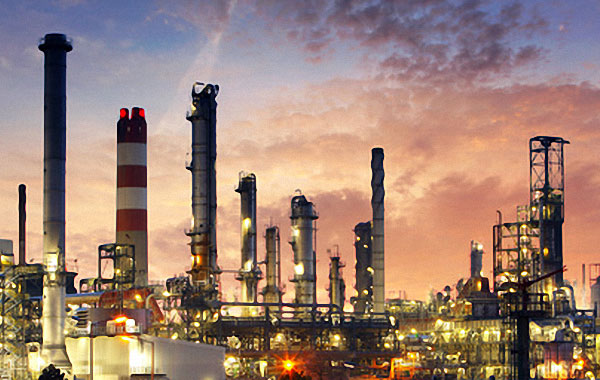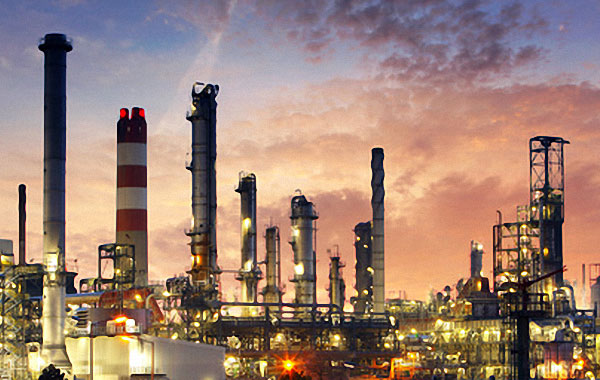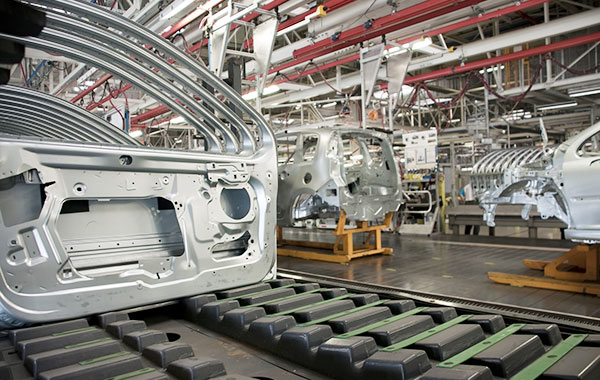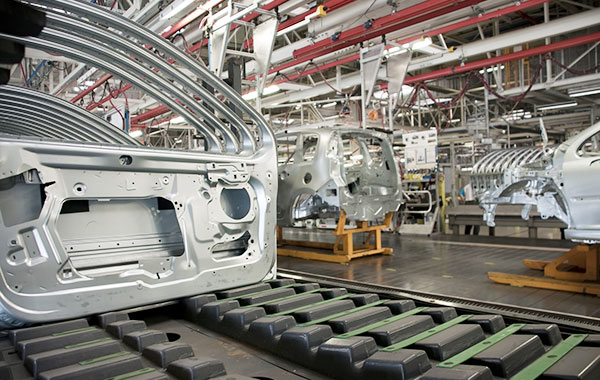 Industry:
Printing of all industrial forms (often pre-printed). These are applications, e.g. in production plants in the form of multiple sets, which are mostly used in the production area with large barcodes and digits for the manufacture of semi-finished products or as accompanying documents. There are also relocations from goods receipt to the warehouse and finally to the individual production sites. The forms required for this often have to be separated, i.e. cut. Printers with integrated cutting devices are therefore used there.
Blank forms are often used as so-called one-time documents, especially in automotive applications. They are only needed until the end of a production process, but are immediately destroyed afterwards. However, they are archived as an electronic document.
The documents of the clothing industry are used in large quantities as a wide variety of sewn-in labels, tags or labels that are directly attached to clothing items. are printed. Materials are typically Tyvek, cloth, or cardstock.
German car Registration certificates Part II:
The PSi matrix printers of the PP 40x and PP 80x family have been tested and certified by Bundesdruckerei for ink fastness. This means that the printing of registration certificates in the form of endless and single-sheet forms is permitted for the production of vehicles, trailers, motorcycles and mobile homes.