Examples:
Certificate / Confirmation receipts, Correspondence, Descriptions, Email Communications, Income Records, Labels, Ordering Documents, Travel Books, Work Accompanying Documents, Work associated Cards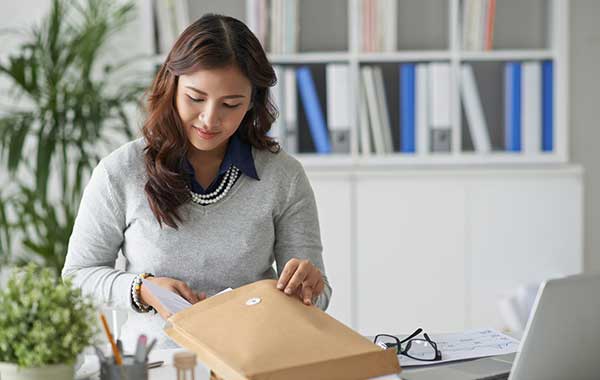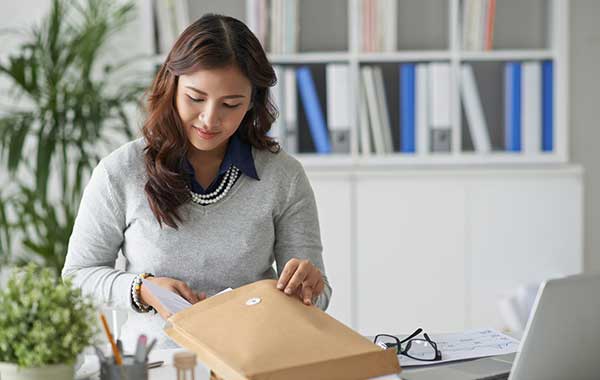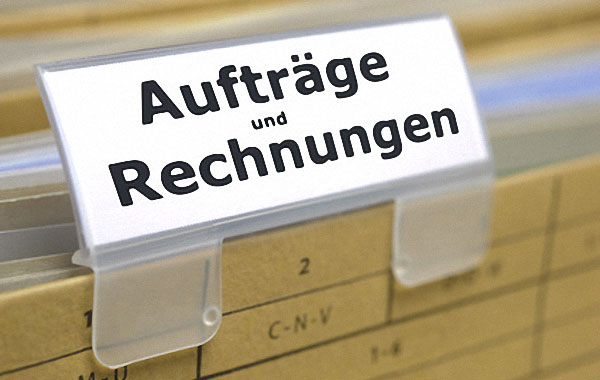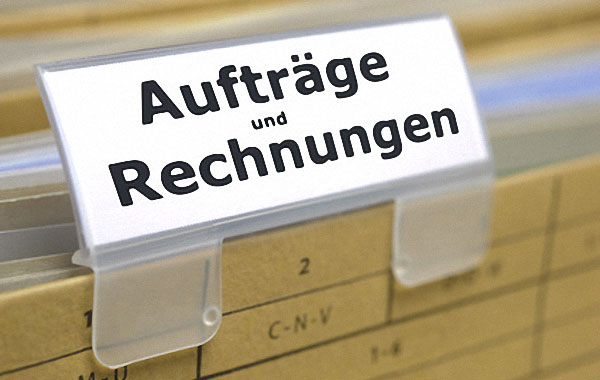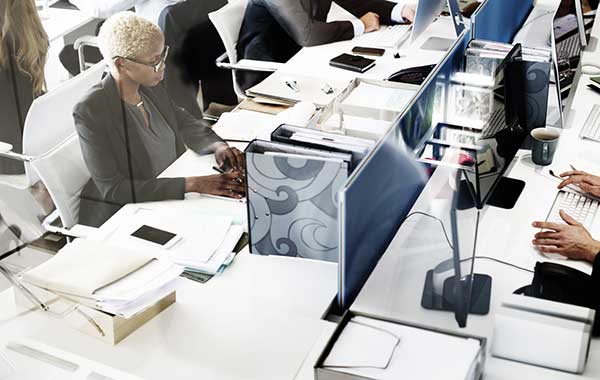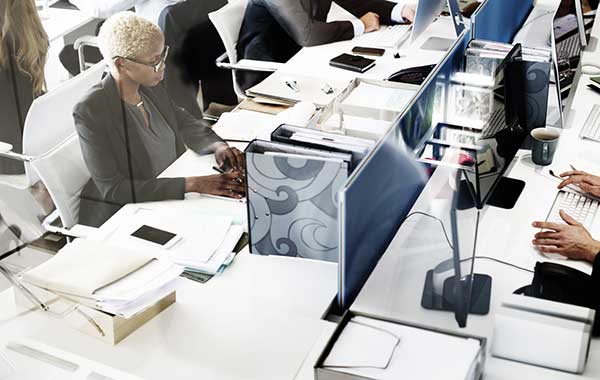 Office Applications:
are applications or their printouts of all processes involved in ongoing business operations. PSi Matrix printers meet all quality and processability requirements due to the versatile option options of the individual PSi product families and are therefore ideally suited for this. Whether in single sheet or continuous mode, proper processing of the individual forms is ensured. They therefore not only represent a cost-effective, but also an effective and variable solution.