PSi Matrixprinter products
Overview of all PSi Matrixprinter products grouped by printer series.
Matrixprinter Series PP 80x
Matrixprinter Series PP 40x
Matrixprinter Series PP 20x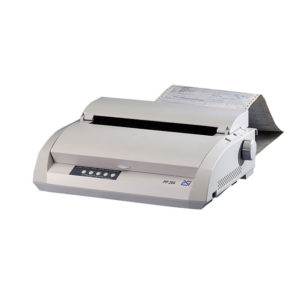 The new matrix printer family PP 20x allows companies the economic entry into professional high-speed matrix printing.
Compared to the smaller PP 204, the broader printing width of the PP 205 offers some additional options for applications like e.g. in logistics.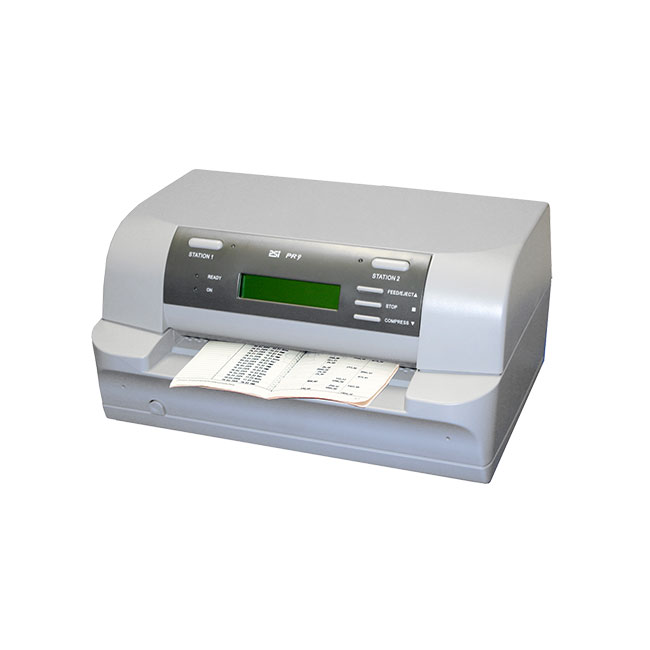 The PSi PR9 is a new multifunktional passbook printer for banking, public authorities, health care and industrial applications.